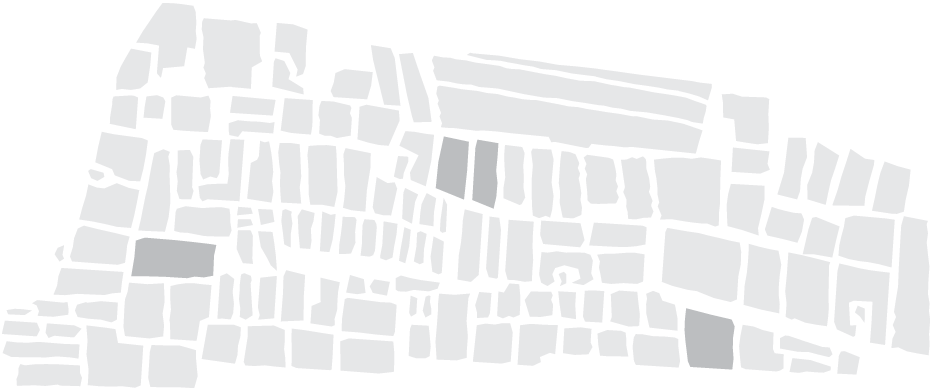 The Built Environment Observatory (BEO) is a web-based portal of open knowledge on Egypt's built environment.
The BEO works on three main topics; Urban planning and management including projects such as informal area development and new cities, Housing with a focus on the state of housing as well as government projects, and Services especially infrastructure and transport.
Knowledge on these three topics is presented from the perspective of social and spatial justice in three categories; Policy & Analysis both in-depth and briefs, Facts & Figures including primary data and statistics, and past Papers & Articles published by BEO researchers elsewhere.
The BEO aims to support scholars, communities, civil society, development agencies and officials in their pursuit for the equitable development of the built environment.
Editor & Researcher
Contributing Researchers

MennatuAllah Hendawy | Amira Khalil
Graphics
Abdelrahman Hegazy
Copy Editing
Waleed Almusharaf
Web Development
Kareem Atif
All content is licensed under a  Creative Commons Attribution-ShareAlike 4.0 International License.
You may reuse the content as long as you attribute the original author(s).